Created/Copyrighted NWITA 2013
Since 2005,
we have this
games all over Portland
Metro. Many customers like
to come back with their
friends to play it.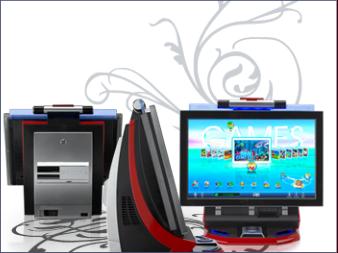 We have different Wall-Mount
Jukeboxes, Music selection in the
MILLIONS of songs, now you can
select music from your smartphone,
create playlists and play it.
Supereasy familiar interface for all
the customers. We update music
library weekly to reflect what is
popular in each bar.
Well known Megatouch has
come a long way from the
past. Now having 100's of
different games for all tastes
of customer base. Large
screen makes it east to play.








BASKETBALL. Another
Mechanical Game that is
a good fit for a many busy bars and
clubs. Creates activity in the Bar. It also
been noticed when customers play, they
get warm and ask for more drinks.
Big Buck Hunter. Been known for
years to enterntain bar patrons. Now
upgraded and online, players can
compete locally and nationally, win
tournaments and prizes.
Golden Tee Live, Now with HD
graphics and Flat screen, Players
compete locally with thousands
other bars and nationally, win
money and prizes. Game is a Good
Choice for some locations.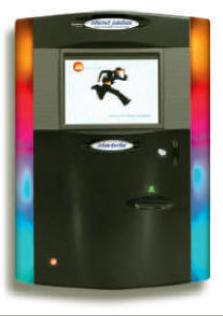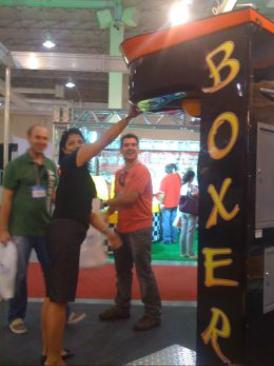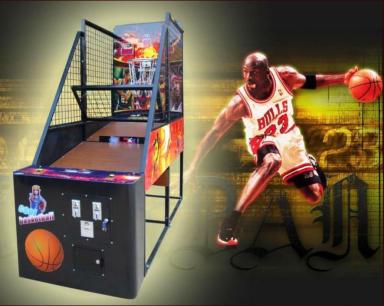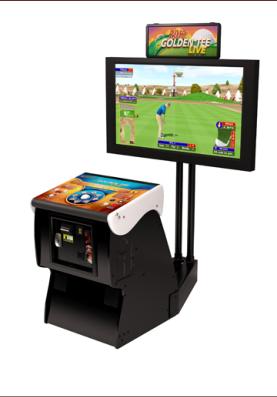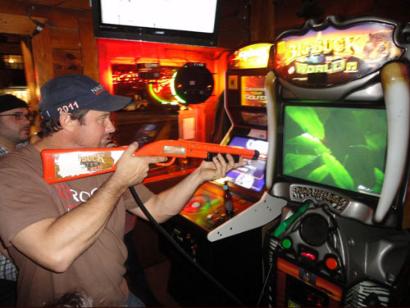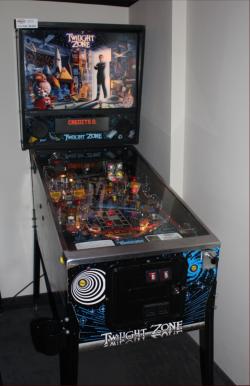 We have variety of pinball titles.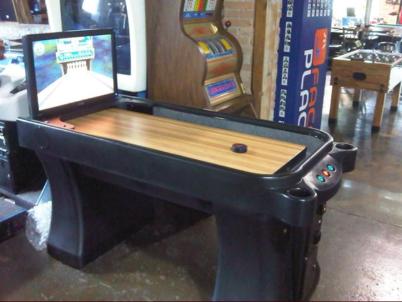 Electronic
Shuffleboard, fun
to play, 2 in 1, also has Bowling
game